Hi! I'm Melissa, Pinterest VA
I provide Pinterest VA services for Personal Brands & Online Businesses that want to scale their business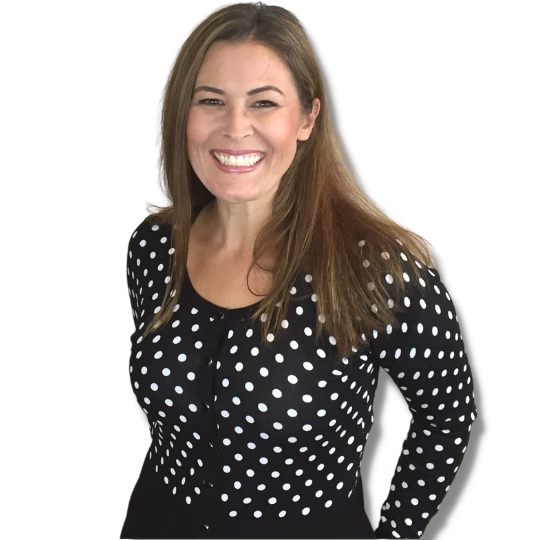 Schedule your no-pressure Pinterest Marketing Discovery Call and see if Pinterest Marketing is right for your business.
"445 million people use Pinterest every month to find ideas and inspire their next purchase.1 If Pinterest were a country, it would surpass the United States as the third largest in the world." ~ Pinterest
We don't do it all, we focus on what we do best.
Pinterest Ads Audit
Your Pinterest Ads audit results will show you what's missing, what to add/change, and what's working.
Pinterest Ads Management
Pinterest offers one of the lowest CPCs in social media marketing and earns a return on ad spend that is 2x higher than other social media platforms on average.