Hi, I'm Melissa.
I help businesses grow with Instagram & Facebook Ads, Chatbots, and Conversational Marketing. Schedule your free discovery call, today!
SCHEDULE YOUR DISCOVERY CALL!
Facebook Ads Strategist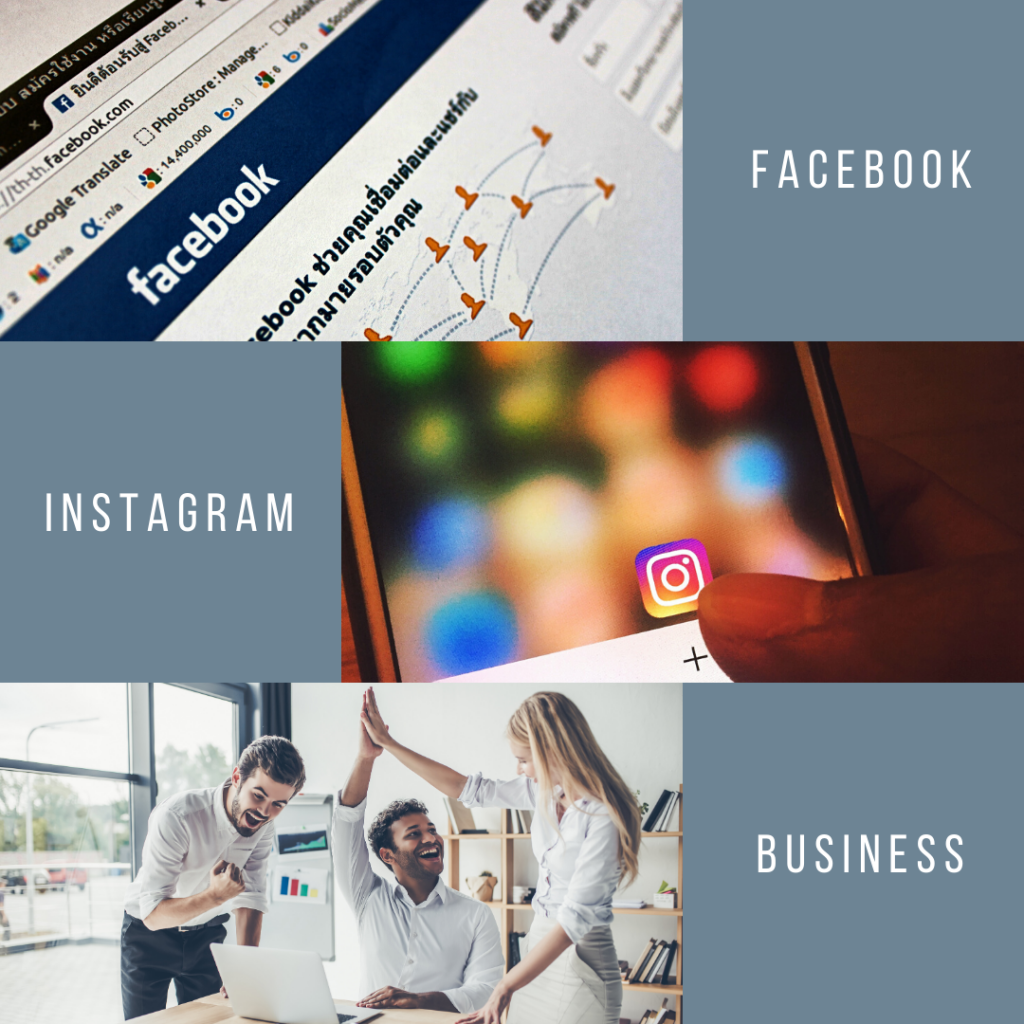 30-minute strategy call
Onboarding packet with in-depth targeting questionnaire
Facebook tracking pixel code provided, installed, & tested
Audience targeting creation/audit & optimization
Creation of images and copy
Review of landing pages with recommendations
Create Facebook ads campaigns, ad sets, and ads
A/B test images, copy, and target audiences
Manage & optimize monthly
Monthly reporting
Want to connect? Let's jump on zoom for a 30-minute discovery call to find out more!
SCHEDULE YOUR CALL TODAY!
Chatbot Strategist
There are so many marketing tools & systems out there! How do you know if chatbots are right for you?
If you can answer yes to these questions then it is time to add chatbots to your marketing toolkit.
Do you already have a strong marketing system in place?


For example, are you publishing original content daily or several times a week and have email automation in place?

Are you already running profitable Facebook Ads?
Do you have an engaged following on Facebook?


For example, do you have at least a few thousand followers and get more than 5 likes and comments on your posts.

Do you already have lead magnets or freebies that your potential clients love?
Are you always trying to improve and grow?
SCHEDULE A DISCOVERY CALL TO SEE IF CHATBOTS ARE RIGHT FOR YOU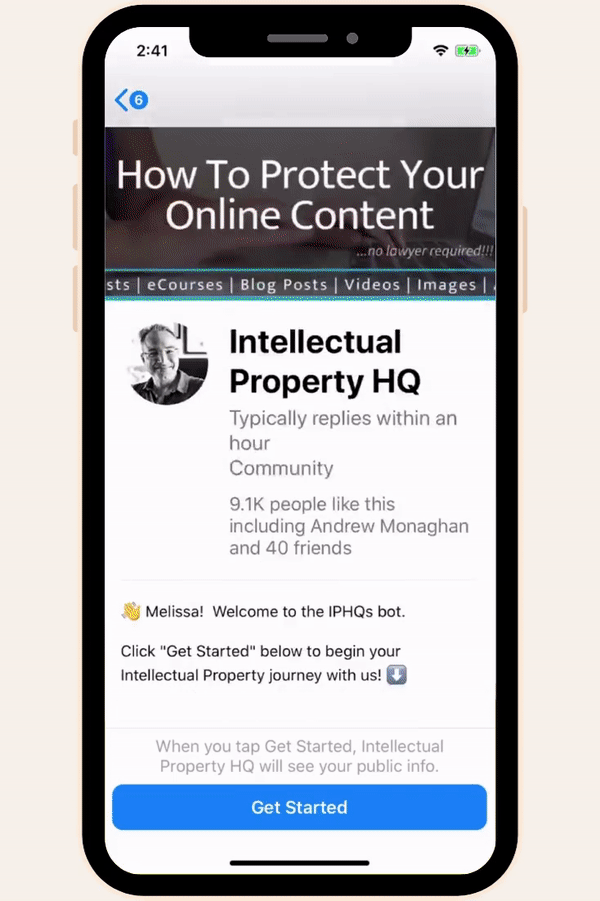 Intellectual Property HQ's Chatbot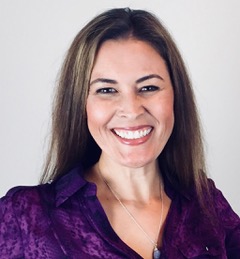 I've been told that I have a gift of being able to translate online business & marketing needs into technical specifics and vice versa. My clients say I can see the big picture but focus on the next steps to help them get where they want to go.
I started my online journey a few years ago by creating, hosting and producing The Addiction Support Podcast. That podcast was my passion project and has impacted over 100,000 people and continues to bring inspiration and hope to friends and family members of people who are in the struggle of addiction.
Today I take the online & marketing skills I've learned (and continue to learn) and use them to help amplify the messages of people who are making a positive impact on the world.
If you're ready to take your marketing to the next level then we should talk. Please feel free to book a free 30-minute discovery call. Talk soon!
If you are looking for someone to help you create and manage your chatbot, then look no further. Melissa is your gal! Working with her was a dream, she needed very little direction, was pro-active and built an awesome chatbot for me. It brought high value to my clientele and worked amazingly. She was extremely responsive and monitored everything. You need to simply stop looking and go with Melissa.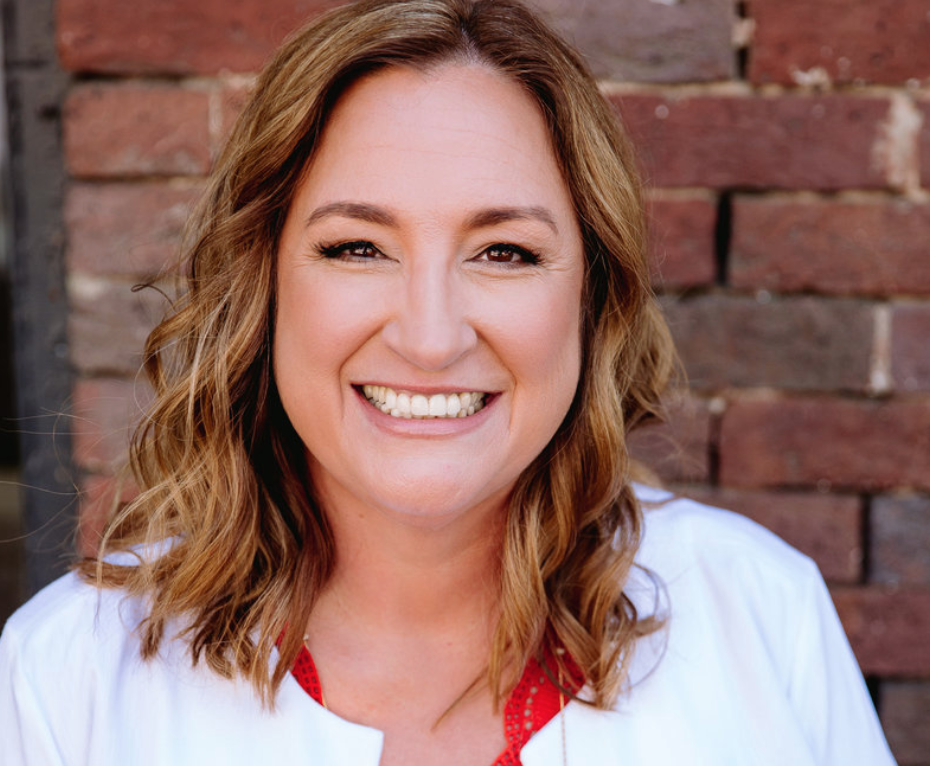 Amy WineMarriage Counselor + Speaker Business Educator + Podcaster
in the Greater Houston AreaAmyWine.com
Jen Myers
Facebook Ads Strategist, Specializing In Health & Wellness Clients